Blue Tapered Round Seashell Planter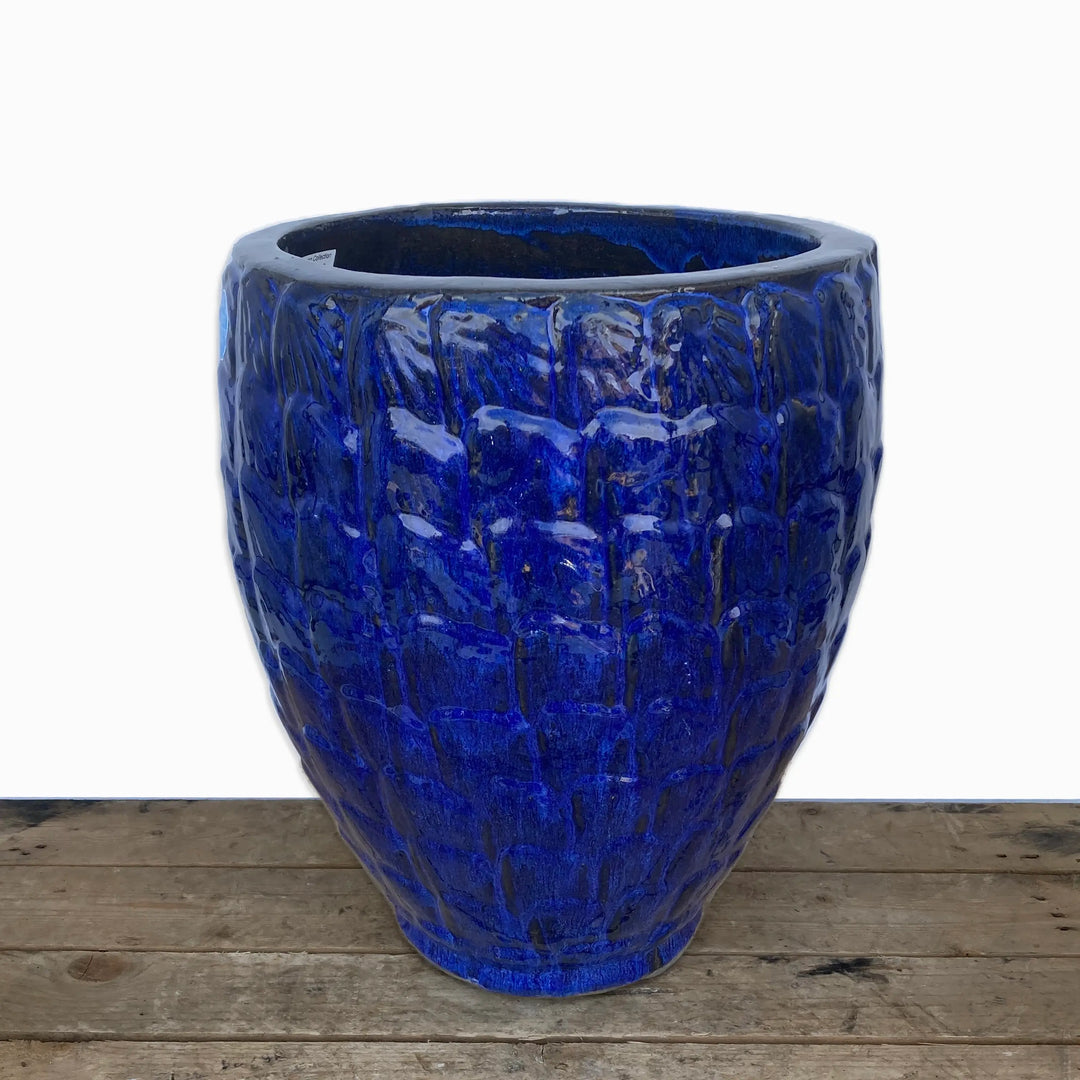 Blue Tapered Round Seashell Planter
Regular price
$28900
$289.00
Perfect for your home décor! Decorate your space with this chic Tapered Round Seashell Planter. The tapered design looks great in a  garden or patio. Give your living space a glamorous makeover with this stylish deep blue planter. 
Product Specifications
Weight:
Size A - 30 LBS
Size B - 50 LBS


Dimensions:
Size A - 16" x 16" x 18"
Size B - 22" x 22" x 24"


Comes with a drainage hole.
Weather-resistant/Frost-resistant.
High fired in a wood-burning kiln.
Handmade premium glazed ceramic.
Tested for durability, quality, and consistency.
Product Care
For indoor or outdoor use.
Pot feet can be used to raise the planter.
Place a plant saucer underneath the planter to avoid damage to flooring indoors.
Nationwide Shipping Available